Understanding Cubic Yards
A Measure of Volume
How much is a cubic yard?
Understanding what size container you need.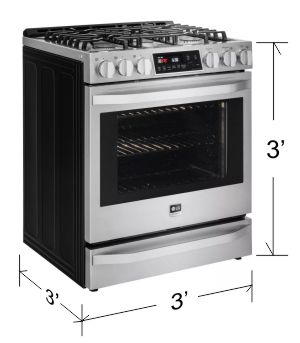 A cubic yard is a measure of volume. 1 cubic yard is essentially the size of a stove.
A stove is typically about 3 feet tall, 3 feet deep and 3 feet wide. So a 10 Cubic Yard Dumpster will hold about 10 stoves.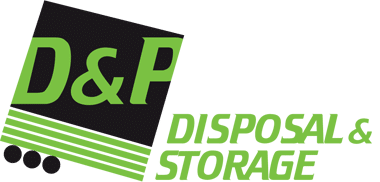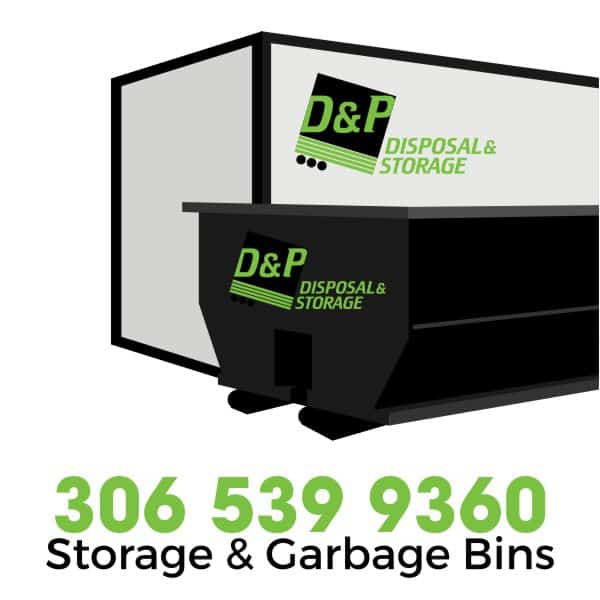 Considerations when selecting a container size
Estimating the volume of your debris is challenging. Especially for household junk or construction debris. Picking the right size dumpster for roofing is more straightforward. Whatever your project, getting the size right is step one.
Choosing a dumpster that's too small can be an expensive mistake
If you have 15 yards of debris and you try to save a few dollars by trying to squeeze your debris into a 10-yard dumpster. Then it can be more expensive to rent. Because we will need to make 2 (or more) trips to the Regina Landfill. Or … we will have to perform a switch. Where we bring a larger container and you will need to transfer the contents from one bin to another.
Also, planning your dumpster filling will help.
Plan your Garbage Dumpster Loads.
When you need to rent a dumpster/garbage bin … ask yourself, what do I need it for?
When you rent a garbage bin, there is the cost of the rental and the cost of the landfill fees when we take it there for you.
The Regina Landfill accepts a range of materials. Including commercial and resident waste. The price to leave loads at the landfill are based on weight and some are based on items.
Some special waste items have no charge.
Soil materials from excavations and recoverable materials such as:
concrete (clean)
dirt (clean)
asphalt (clean)
crushed granite (clean)
If you need to rent a garbage dumpster for the above item. Then you will have no other costs than the garbage bin rental.
If you have the above items and more items such as appliances or standard waste. Then make a plan where you load the dumpster with the items that have no dumping cost. Then on the second trip, load it with the items that do have a charge.
For a full list of items at the Regina Landfill, visit the City of Regina website.
D& P Disposal Hours
SUMMER HOURS
7 days a week
8:00 am – 8:00 pm
WINTER HOURS
Monday to Saturday
8:00 am – 5:00 pm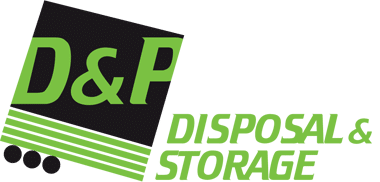 D&P Disposal & Storage is Regina-owned and operated. The rental business provides garbage bin rentals and mobile storage unit/pup rentals. Our business was established in 2013.
Since then we have been providing courteous professional affordable rental services to the residents and businesses of Regina and the surrounding area.
Regina Garbage Bin & Storage Pup/Container Rentals